We're building a team of passionate engineers and designers!
We work hard and party hard. We value work-life balance and put mental peace and family life first. We work as one team, to learn, grow and have fun together!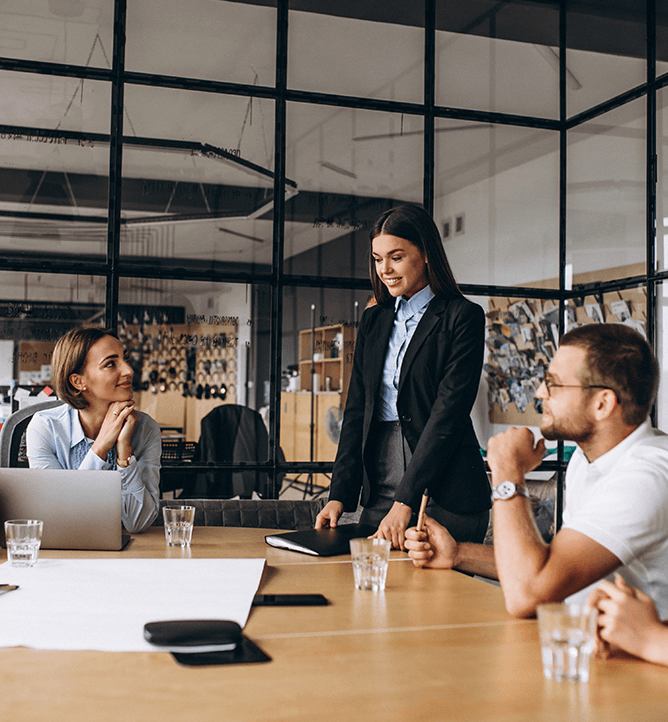 Join Our Kickass Team

We Learn Together
We help our team members to explore and learn new skills. Upskilling as a team bonds us, too.

We Get Things Done
Work while you work and play while you play is our mantra. We have some cool fun activities that will be a boost for you to work on Mondays.

No Crunching Calls After Work
This pandemic has been harsh on us and we don't want to add to it. You don't have to think about the work once you call it a day. Promise!
Wait, There's More…

Clear Development Path

Latest Software

Trips to Conferences

Industry Standard Salary

Internal Training

Remote Work on Demand

Sports & Games Events

Great Workplace Atmosphere
Join the team and be the next Rad!